Our History
Founded in 2021, Avance is committed to creating a properly functioning hydrogen market, enabling the use of hydrogen by countries and companies in their supply chains as well as by everyday consumers in their daily lives.
Avance is spearheaded by a group of enterprising industry professionals who are unequivocally committed to the creation of a more transparent, equitable and environmentally responsible energy paradigm, in which hydrogen is a key enabler.
Having occupied leadership positions in energy, environment, finance, and law, we are fully aware of the dysfunctionalities of the current paradigm and have developed commercially proven solutions to fix them.
Our history with hydrogen extends back to 2020, when Think20, an official Engagement Group to the G20, published our Vision Paper titled: "Roadmap for an Inclusive Customer-facing Hydrogen Ecosystem to Expedite the Energy Transition". This was followed by our development in 2020 of a national hydrogen strategy and roadmap for a MENA country.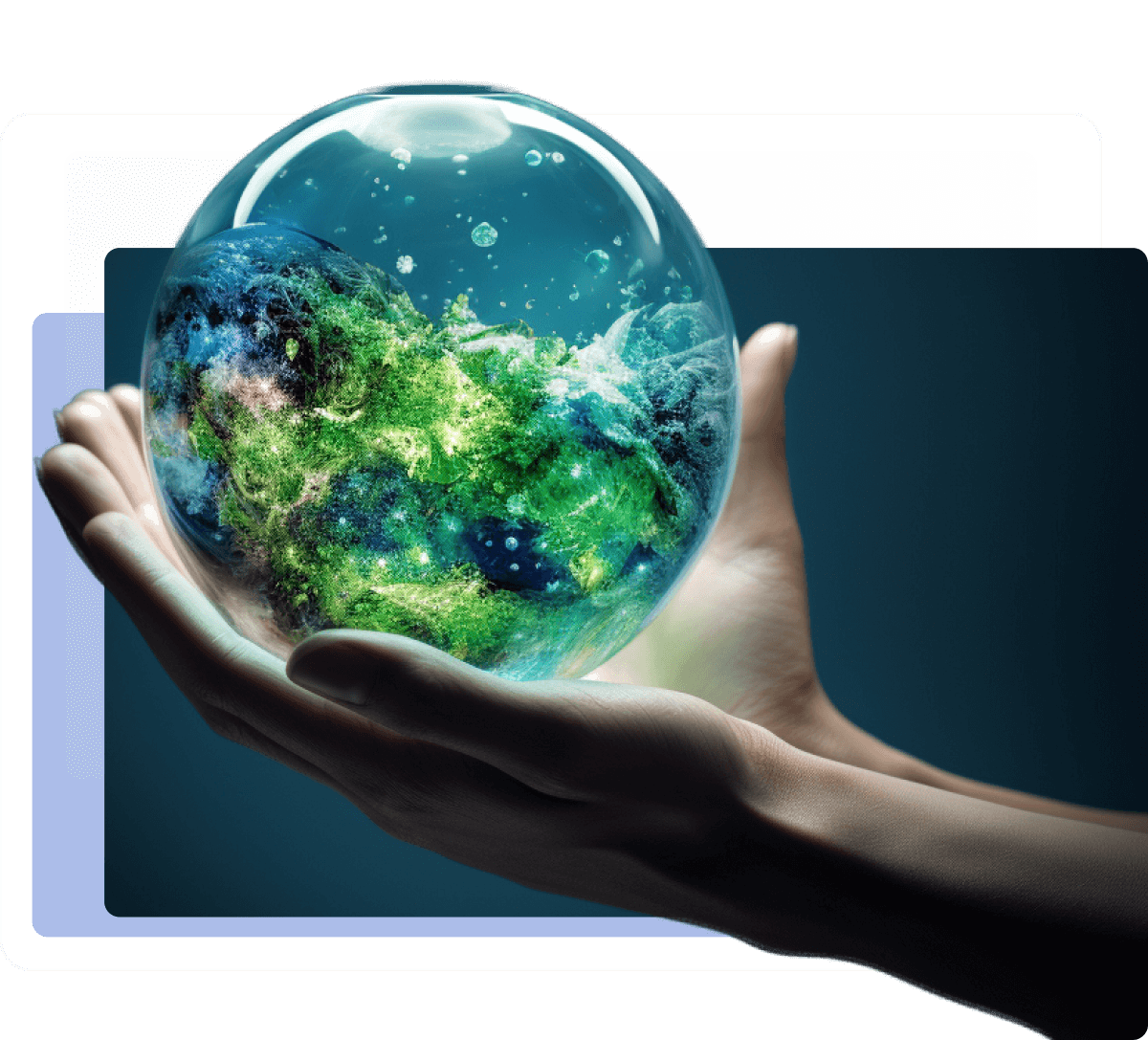 We cannot manage what we do not measure •

我們無法管理我們不測量的事物 •

Wir können nicht verwalten, was wir nicht messen •

لن نتمكن من إدارة ما لا نستطيع قياسه •

Nous ne pouvons pas gérer ce que nous ne mesurons pas •

측정할 수 없으면 관리할 수 없습니다 •

測れないものは 管理出来ない •
Our Vision
We envisage a world in which most of its population of 8.5 billion in 2030 can exercise some control over their energy decisions, with hydrogen being one of the options available at their disposal. To that end, Avance is dedicated to laying the foundations for this future.

As a first step, we will ensure that countries and companies across the globe can confidently participate in the hydrogen economy, decarbonizing supply chains, enhancing environmental sustainability, and bolstering energy security. We will also start engaging with energy citizens to prepare them for our vision of the future.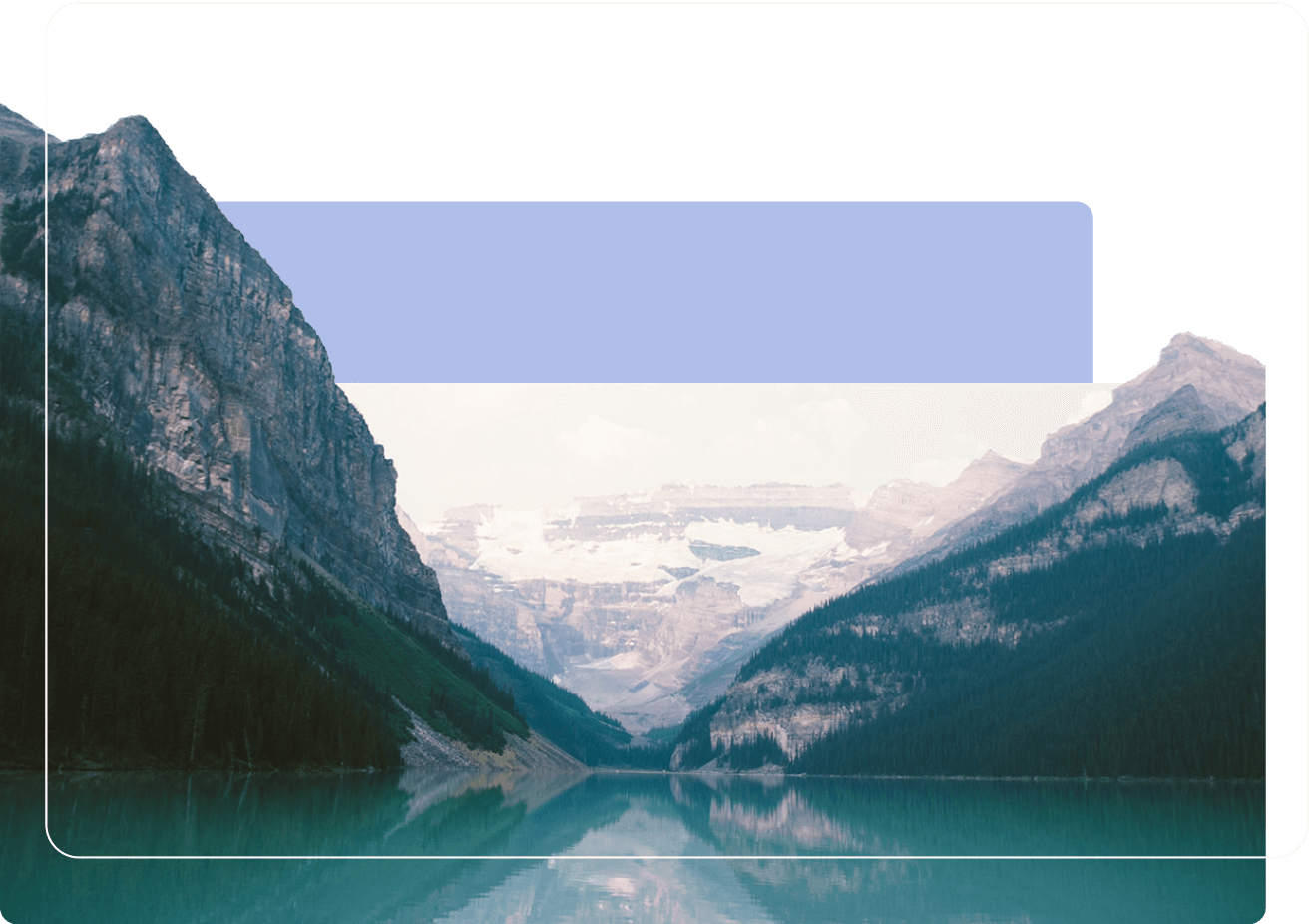 Our Team
We are pleased to introduce you to Hydrogen's Three Musketeers leading the charge at Avance Labs
Wael Almazeedi

Chief Executive Director

20+ years in energy
Proven track record in project development &

finance, private equity, and multilateral development

Development of hydrogen strategies and roadmaps, and membership of national hydrogen and energy transition committees
Publication of peer-reviewed hydrogen papers, roadmaps and book chapters
MPA (Harvard Kennedy School); B.Sc. Control Engineering & Applied Chemistry (University of Kent); Post-graduate Diploma, Petroleum Economics (CPES)
EY Entrepreneur of the Year™ Award in the Energy Category for New England region (USA)

Dr. Michael Tsang

Chief Carbon & Sustainability Officer

12+ years in

environmental

sustainability

Proven track record in lifecycle assessment (LCA), energy attribute certification, carbon credits, and product-level environmental declarations
Previously ASPPH Fellow at the US Environmental Protection Agency (EPA) and Contract-consultant at US Army Corps of Engineers' Environmental Research Division
Publication of peer-reviewed GHG/LCA articles in leading international journals
Ph.D. Environmental & Analytical Chemistry (University of Bordeaux with coordinated research at U.S. Santa Barbara, Ca'Foscari); MPH (UC Los Angeles), B.Sc. (UC San Diego)
Founder and CEO of Three Pillars Consulting and ClimateTab™

Nicholas Tse

Chief Strategy Officer & General Counsel

20+ years in law

Proven track record in

project finance, risk management, and international arbitration & dispute settlement
Dual qualified Barrister (England and Wales) & Avocat au Barreau de Paris with a proven track record as an advocate, negotiator, and business diplomat
Tried cases before the WTO, the English Courts including the UK Supreme Court, and offshore in jurisdictions including Bermuda, the BVI, Cayman, Jersey, DIFC, and ADGM
Conducted numerous international arbitrations under ICC, ICSID, LCIA, DIFC-LCIA, LMAA, AAA Rules across a variety of seats worldwide
Maîtrise de Lettres Modernes (Sorbonne); Ecole Normale Supérieure (Ulm); B.A Hons, (Oxford University)